Circuit Breakers, Motor Controls, Bus Plugs, and other Electrical Supplies, New and Used - In Stock at WestCoastPower.com. Call us at (800) 214-0759
Cooper Crouse-Hinds
integrates a comprehensive line of electrical and instrumentation products with expert support, industry insights and local availability to enhance safety and productivity in the most demanding industrial and commercial environments worldwide. Cooper Crouse-Hinds manufactures over 100,000 products for NEC and IEC applications.
Crouse Hinds (Circuit Breakers)
New, used, and obsolete - all come with a 1-year replacement warranty
Other categories by Crouse Hinds: Circuit Breakers ,
BROWSE OUR CATALOG BELOW:
* Not all of our inventory is listed on our website. Call us if you can't find what you need.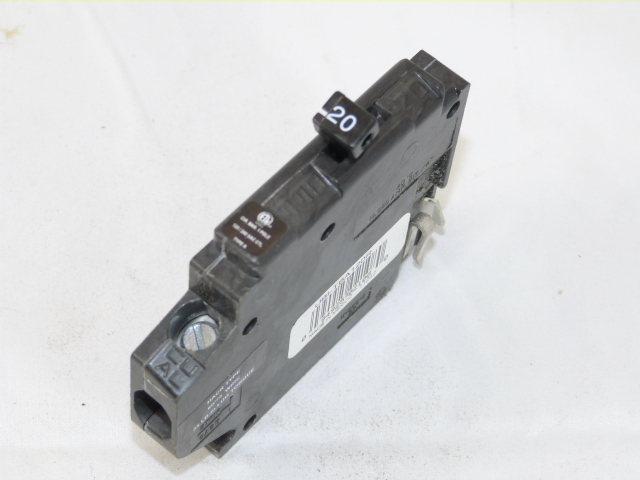 Crouse Hinds
MH120R
- 1p 20a 120/240v cb right side hook
Reconditioned:

Call for Price
Crouse Hinds
MH120L
- 1p 20a 120/240v cb left side hook
Reconditioned:

Call for Price
Crouse Hinds
MDV2200
- 2p 200a 240v cb
Reconditioned:

Call for Price
Crouse Hinds
MH115
- 1pole 15amp 120/240volt mh type crouse hinds circuit breaker
Reconditioned:

Call for Price
Reconditioned:

Call for Price
Reconditioned:

Call for Price
Crouse Hinds
MH120
- 1pole 20amp 120/240volt mh type crouse hinds circuit breaker
Reconditioned:

Call for Price
Crouse Hinds
MH130
- 1pole 30amp 120/240volt mh type crouse hinds circuit breaker
Reconditioned:

Call for Price
Crouse Hinds
MH215
- 2pole 15amp 120/240volt mh type crouse hinds circuit breaker
Reconditioned:

Call for Price
Crouse Hinds
MH220
- 2pole 20amp 120/240volt mh type crouse hinds circuit breaker
Reconditioned:

Call for Price
---
We also stock items not listed in our online catalog