Wadsworth circuit breakers are available in countless different configurations. We list hundreds of models in our online catalog. If you're having a difficult time finding the exact part you need, call us and we'll help you get the Wadsworth breakers you need, quickly. We usually ship the same day and offer free UPS Ground shipping on contiguous US orders of $100 or more.
View All Circuit Breakers
The Wadsworth Electric Manufacturing Company was formed by George B. and Harry Wadsworth in 1904. Products included breaker boxes, fuses, wiring ducts, power outlets and other electrical devices until it was liquidated in December 1990.
Wadsworth Circuit Breakers
New, used, and obsolete - all come with a 1-year replacement warranty
BROWSE OUR CATALOG BELOW:
* Not all of our inventory is listed on our website. Call us if you can't find what you need.
Wadsworth
A120NI
- 1p 20a 120v cb
Reconditioned:

Call for Price
Wadsworth
A130NI
- Wadsworth 1p 30a
Reconditioned:

Call for Price
Wadsworth
A15NI
- Renewal; 1 pole; 120/240 vac; 15 ampere; approval ul; ni model
Reconditioned:

Call for Price
Wadsworth
A20NI
- Renewal; 1 pole; 120/240 vac; 20 ampere; approval ul; ni model
Reconditioned:

Call for Price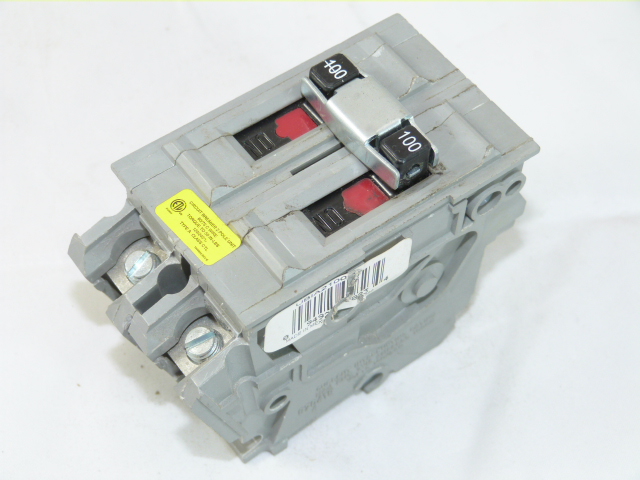 Wadsworth
A2100NI
- Common trip, renewal; 2 pole; 120/240 vac; 100 ampere; approval ul; ni model
Reconditioned:

Call for Price
Wadsworth
A2125NI
- 2p 125a 240v cb
Reconditioned:

Call for Price
Wadsworth
A215NI
- Common trip, renewal; 2 pole; 120/240 vac; 15 ampere; approval ul; ni model
Reconditioned:

Call for Price
Wadsworth
A220NI
- Common trip, renewal; 2 pole; 120/240 vac; 20 ampere; approval ul; ni model
Reconditioned:

Call for Price
Wadsworth
A240NI
- Common trip, renewal; 2 pole; 120/240 vac; 40 ampere; approval ul; ni model
Reconditioned:

Call for Price
Wadsworth
A250NI
- Common trip, renewal; 2 pole; 120/240 vac; 50 ampere; approval ul; ni model
Reconditioned:

Call for Price
---
We also stock items not listed in our online catalog